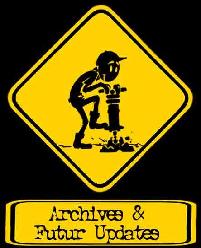 .Take a look at the older index (a curiosity with a strange machinery in CGI)

.The next update will include a *movie section and animation(with design, turn arounds and cgi, etc...).
And all the other sections will get new samples.
Until then, I will keep exploring the real world to open new frontiers through the "web dimension" !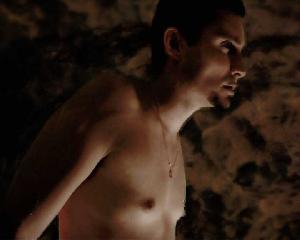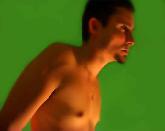 One of my actors in a CGI environment
(more for the next update).

*